Who We Are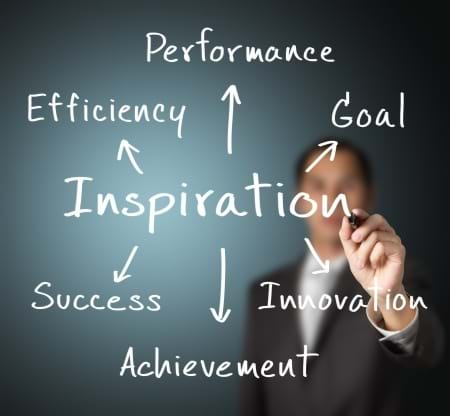 Big Picture Thinking was founded in 2011 by Avril Baxter (deceased).
We are a group of experienced business advisers and coaches dedicated to helping leaders - corporate executives and owners of small to medium enterprises - achieve their big picture vision.
Ces Riccioni, as the new CEO is committed to continuing & building on Avril's legacy
We aren't satisfied with average performance. We know everyone has the capacity to achieve incredible results… just as long as they have an inspiring vision to work towards, a keen focus on delivering real value to their clients, the right balance of skills and commitment from all stakeholders, and focused actions to ensure success.
The main thrust of what we offer is productivity and effectiveness. In the wake of the global financial crisis, leaders and their teams are under increasing pressure to deliver more with less. Unfortunately many organisations are carrying the cost of inefficiency in their work environment – inefficiency in their focus, in their work habits, in their sales capacity, in their communication, in their client service, in their teamwork and in the fact that much of their day-to-day activities are not aligned with their most important big picture goals.
Our range of workshops and programs help leaders to maximise their existing resources and reach their objectives as effectively and efficiently as possible.